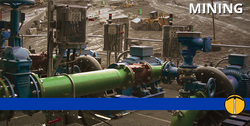 ---

---
---

---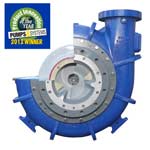 ---

---

EDGE - End Gun Booster PumpCornell's new End Gun Booster Pump for Center Irrigation Pivots is now available. The 2HP and 5HP end gun booster pumps; featuring Cornell's legendary design and reliability are ready to ship now. An industry leader in irrigation pumps, Cornell is expanding our line of irrigation solutions.
---
---

---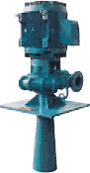 ---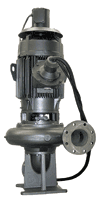 IMMERSIBLE PUMPSThe basic design of the immersible pump/motor is a premium efficient, inverter duty, P-Base or C-Face, totally enclosed, blower cooled motor. The design prevents water infiltration along the shaft into the motor by utilizing a triple redundant sealing system, including a patented Hydroseal design. The immersible motor can withstand up to 30 feet of submergence depth for a 2 week period.
---

---

MP SERIES MP SERIES MINING PUMPS ARE DESIGNED FOR COARSE ABRASIVES. Cornell Pump Company's MP Mining Pump Series combines 65 years of innovate pump manufacturing and design, with our highly regarded patented Cycloseal® technology. Offering high operating pressures, the MP pumps are specifically designed for coarse abrasive slurry applications such as sand, gravel, coal, manure, and mine dewatering
---

---

---

---
---

SLURRY PUMPSCornell Pump Company's SP Series Slurry Pump brings patented Cycloseal technology to the mining process industry. Adding to the diverse range of Mine Dewatering pumps, The SP Series Slurry Pump offers a Cornell solution to abrasive applications throughout the mill process.
---

---
---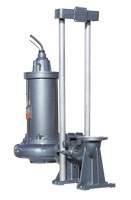 ---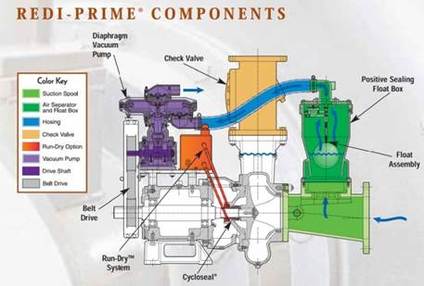 ---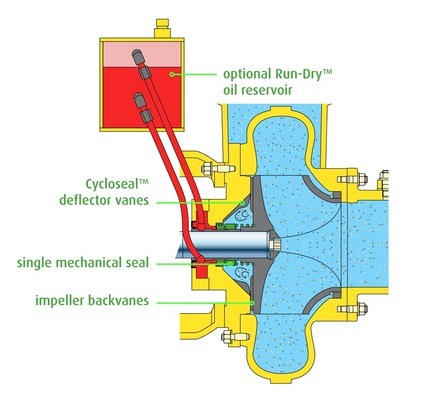 ---